Course offerings for the Spring 2019 semester include selections in History, Literature and Social Sciences and Writing.
Dressing Up: Mugler, Fantasy, & the Transformative Power of Fashion.
6 weeks, Wednesdays, 1:30 PM - 3:30 PM
Why do children play dress-up? What part does fantasy play in fashion? How does the tension between comfort and fabulousness play out in our fashion lives? In this 6-week course, we will use selected readings and visits to the MMFA's blockbuster exhibition Thierry Mugler: Couturissime to nourish our conversation.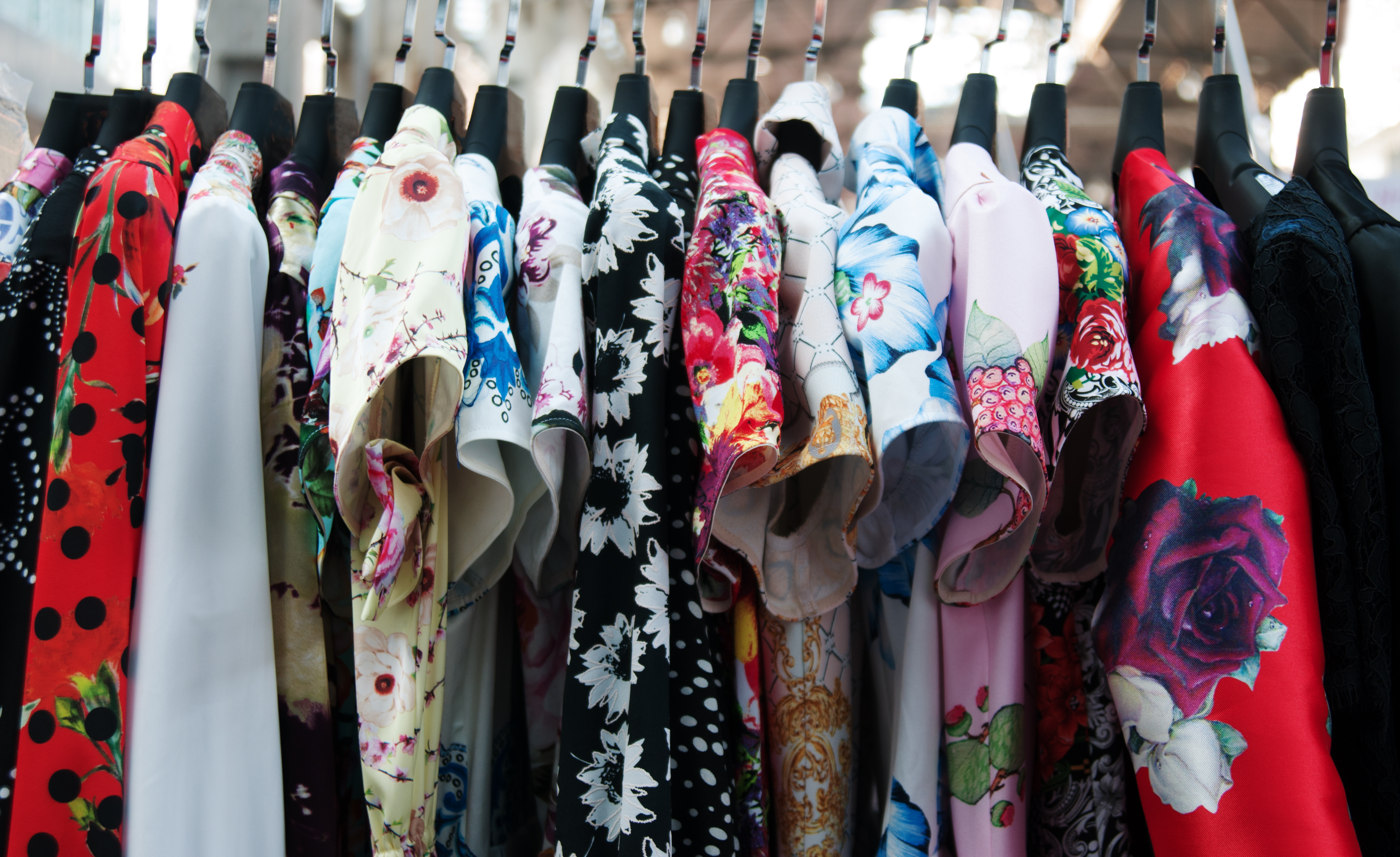 Thinking Historically (POSTPONED to fall 2019)
The past lies within every aspect of the present. How can we become more conscious of it? How do we bridge the gap between the present we live in, and the infinite and unorganized "everything that ever happened" before us? Can understanding our ties to the past help us live in the present?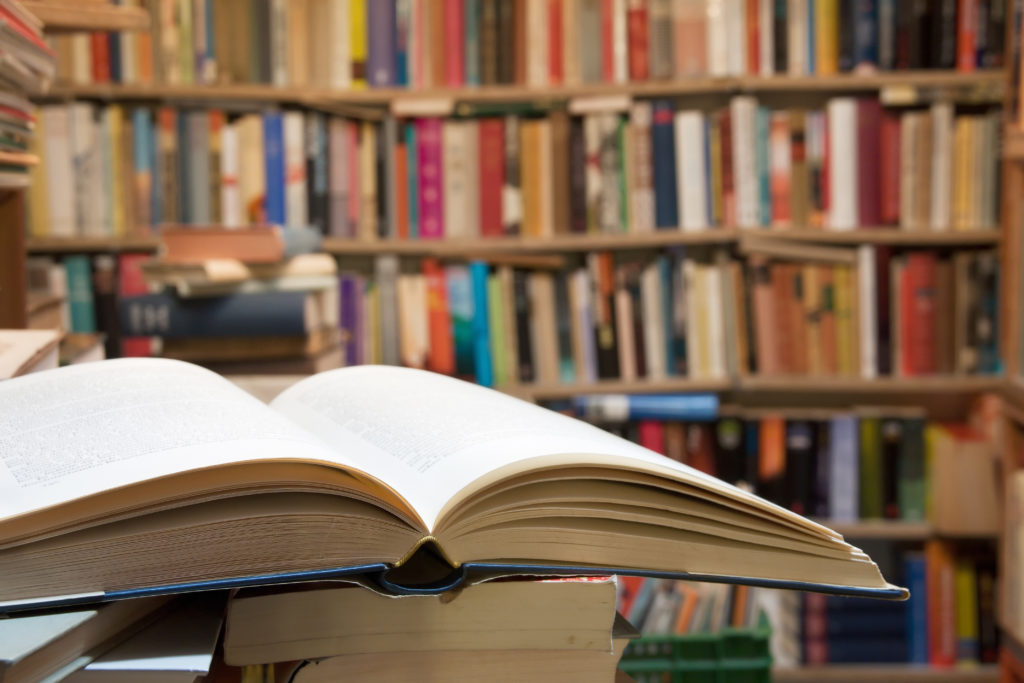 Shakespeare in the Spring: Love and Vengeance in Othello and The Merry Wives of Windsor
6 weeks, Mondays, 1:30 PM - 3:30 PM
TMI's second annual Shakespeare in the Spring offering pairs two seemingly disparate plays: Othello and The Merry Wives of Windsor. One, a tragedy that deals heartrendingly with issues of race and all-consuming jealousy and the other a light-hearted comedy that places Falstaff in the comic setting that Elizabeth I allegedly wanted to see him in.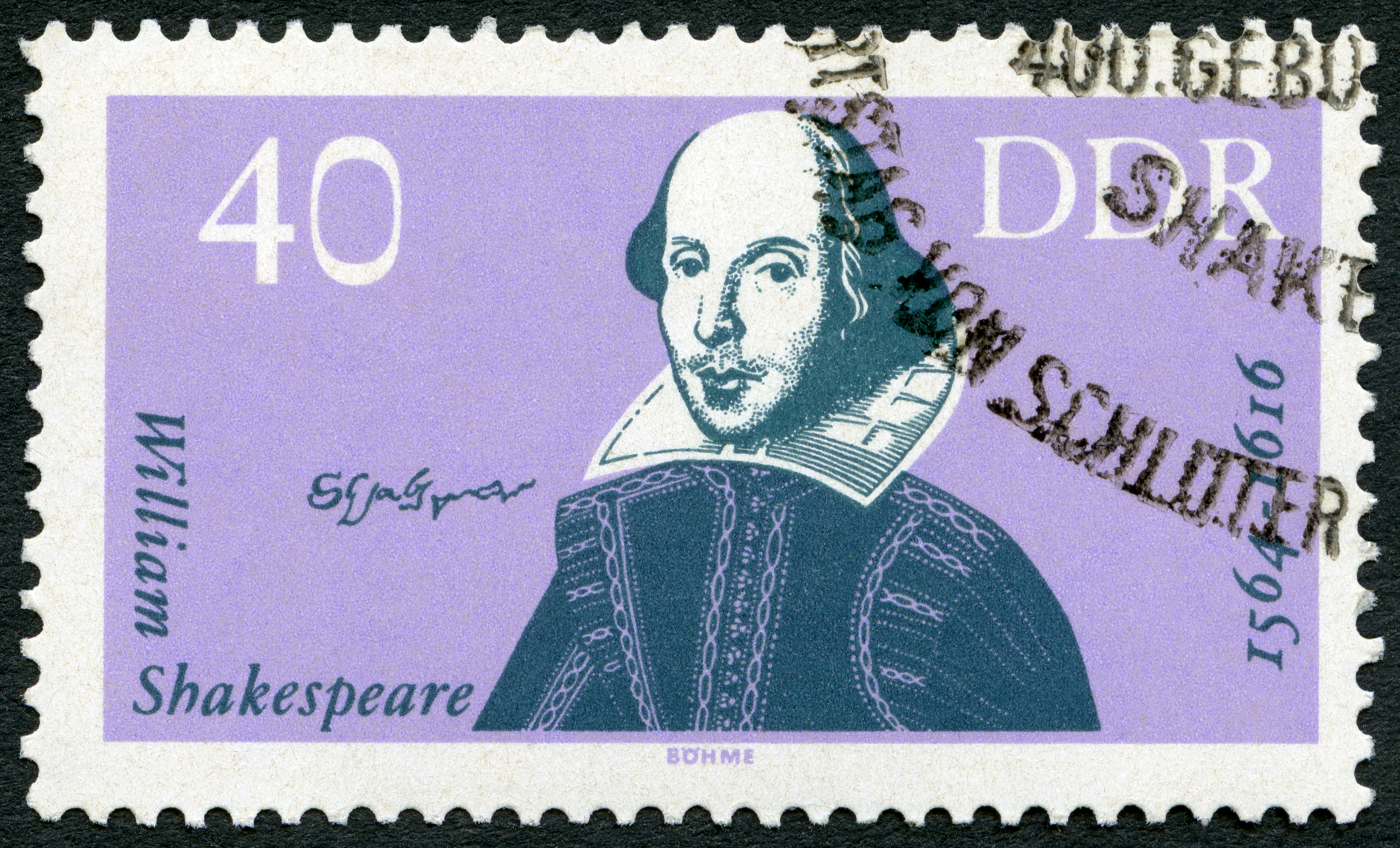 Literature and Politics
**COURSE FULL**
12 weeks, Tuesdays, 1:30 PM - 3:30 PM

Writing about Henry James, T.S. Eliot commented that James had "a mind so fine that no idea could violate it." However, despite Eliot's and James's prejudices, there are many literary works that do trade in ideas, especially ideas about politics. Can such works be political without ceasing to be literary? Does literature that allies itself with a particular position or cause thereby become propaganda? Is, on the other hand, all literature, even that of James, a reflection of the time in which it was created and thus of political import? Are there universal issues, such as human rights, the treatment of minorities, women, etc., that literature can explore in a particularly compelling way?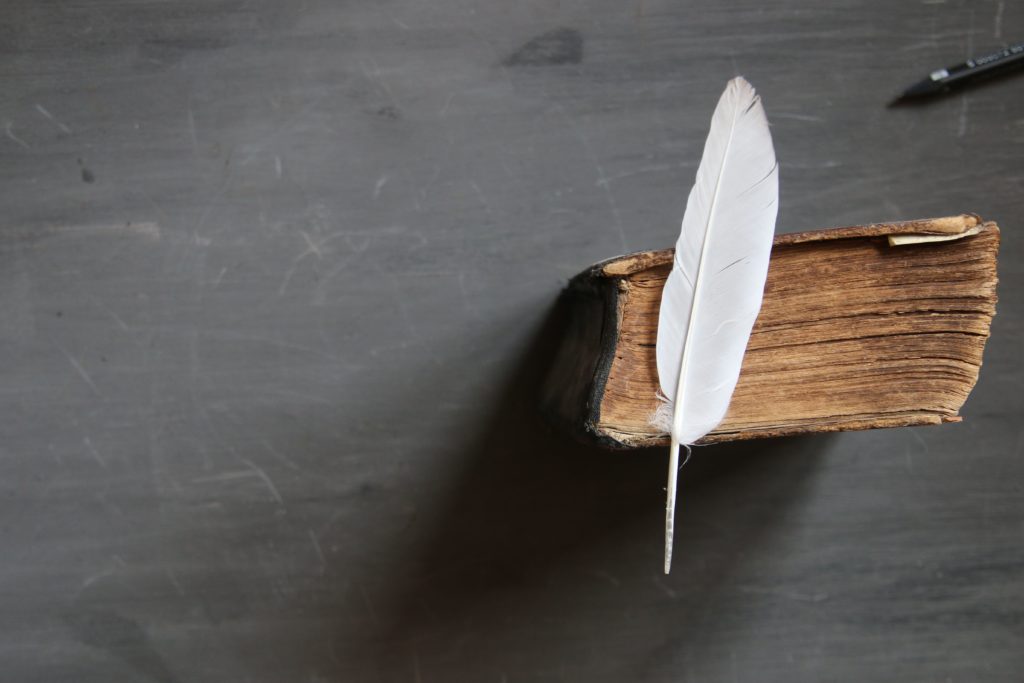 Silencing the Writer: Book Banning, Censorship, and the Denial of Free Speech (Part II)
12 weeks, Tuesdays, 1:30 PM - 3:30 PM

This two-term course will focus on issues related to the banning and censorship of works of literature. The course will include readings (poetry, drama, short stories, and novels) from 1940 to the present that have been a source of controversy. Complementary selections from diverse sources arguing for, or against, public exposure to these works will also be included among the course readings.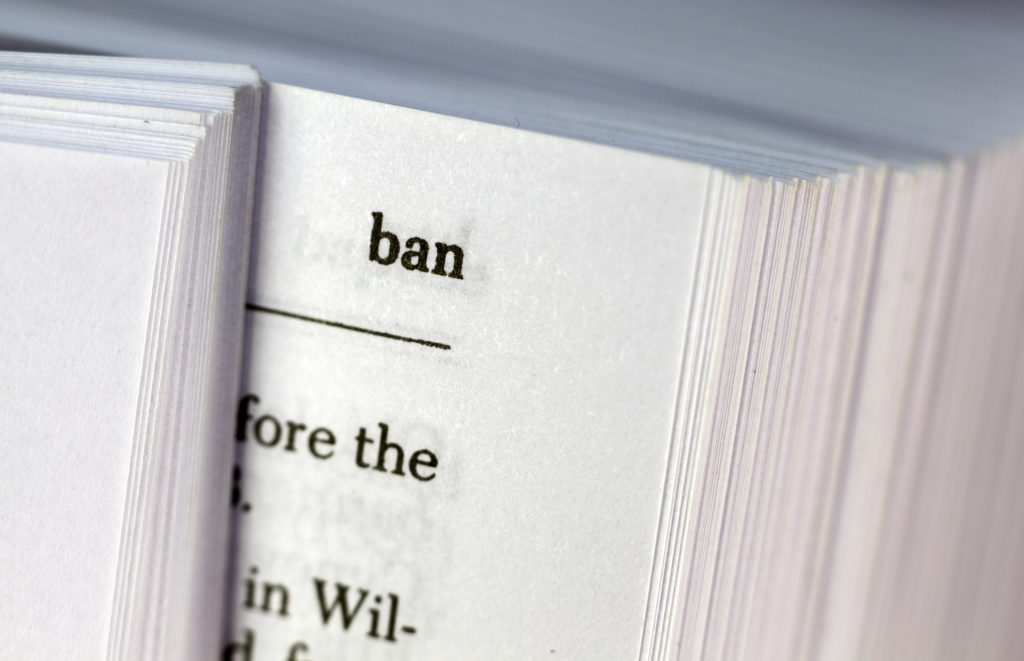 Indigenous Literature in North American Contexts: "You're Not the Indian I had in Mind"
12 weeks, Wednesdays, 6:15 PM - 8:15 PM

Indigenous writers are producing some of the most exciting literature in North America today.  Having experienced the consequences of colonialism, they are engaged in the process of freeing their peoples from portrayals shaped by the biases of the dominant settler culture.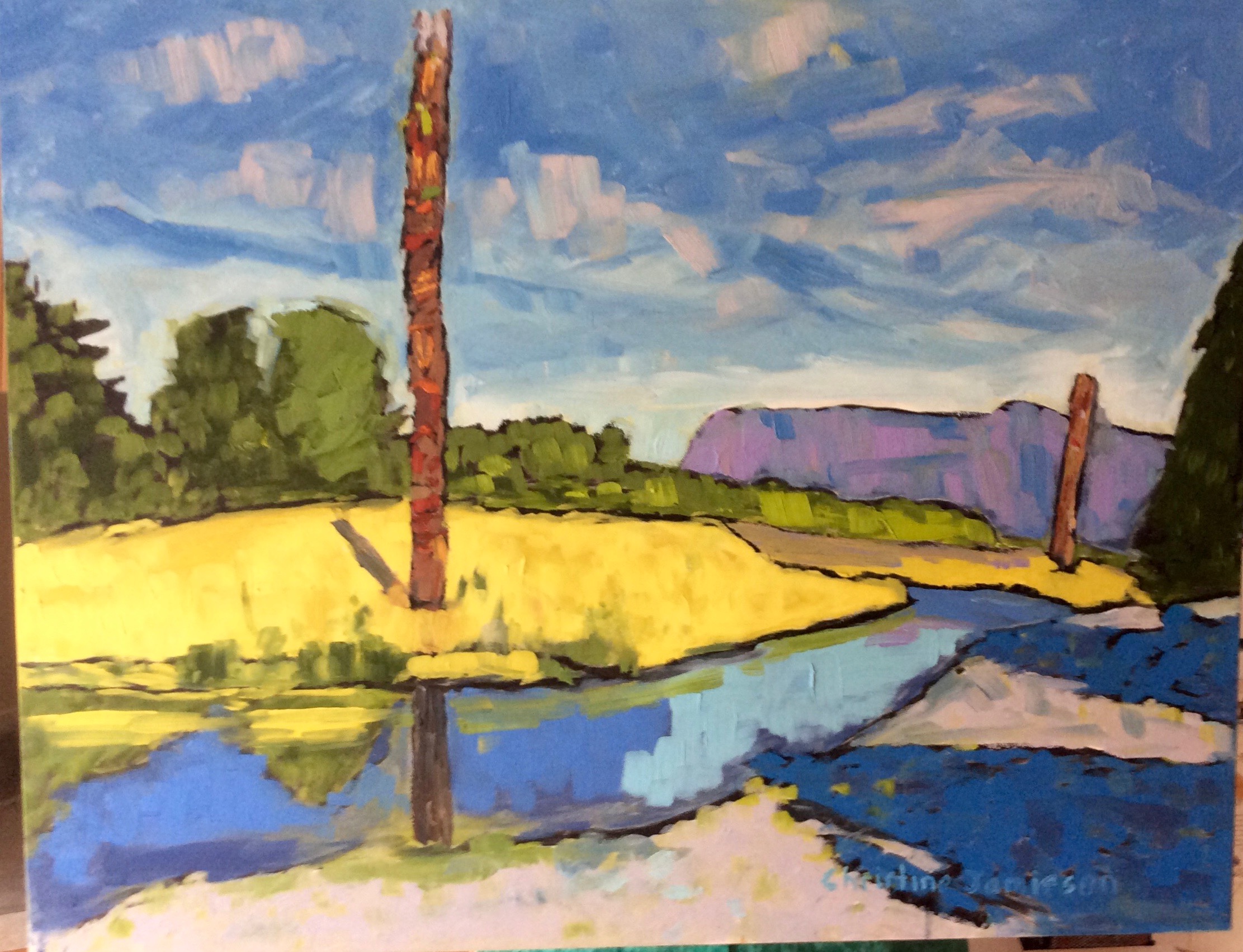 Who's Afraid of Feminist Theory?
12 weeks, Thursdays, 1:30 PM - 3:30 PM

"A woman must have money and a room of her own if she is to write fiction," wrote Virginia Woolf in 1929 in A Room of One's Own. In the same work, she wrote that "we think back through our mothers if we are women"; asked "who shall measure the heat and violence of the poet's heart when caught and tangled in a woman's body"; and speculated about a hypothetical  novel in which "Chloe liked Olivia," adding, "Do not start. Do not blush….Sometimes women do like women."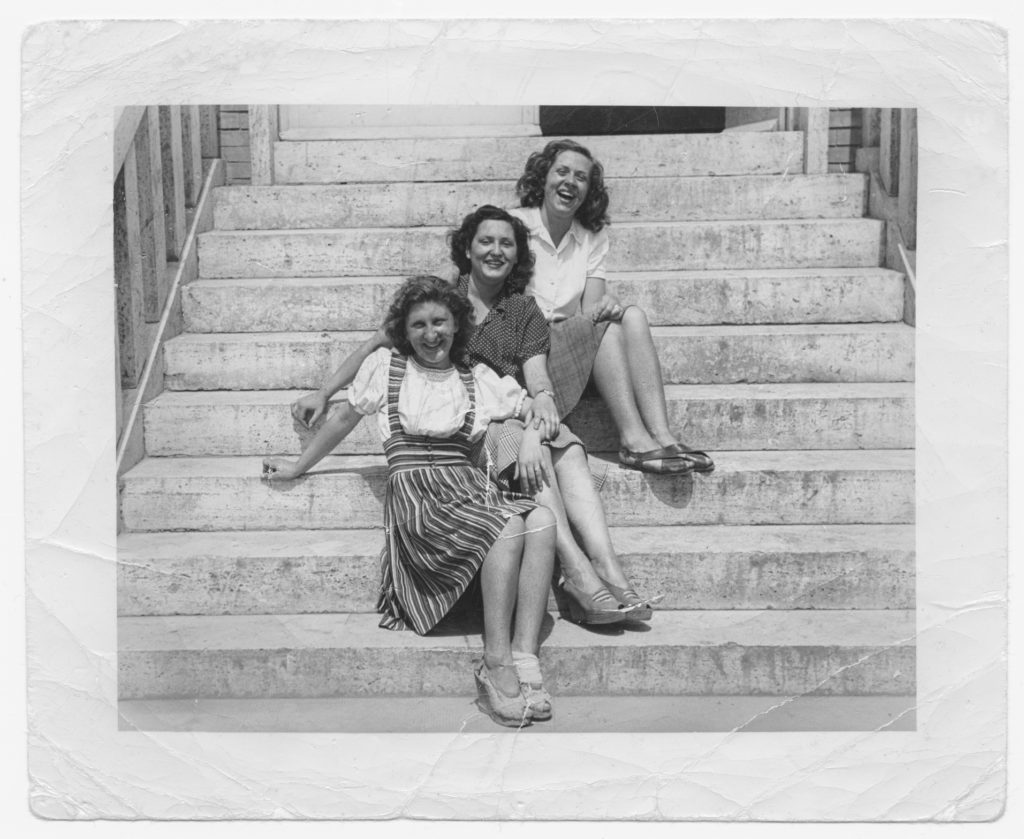 SOCIAL SCIENCE AND SCIENTIFIC THOUGHT
Jung's Mysterious Red Book: Liber Secundus
12 weeks, Tuesdays, 6:15 PM - 8:15 PM

In Liber Secundus, the second of three sections that make up the Red Book, Jung continues his engagement with the inner figures and personalities of the hitherto unconscious parts of his psyche. As in Liber Primus, he struggles to understand the archetypes behind Myth, God, Religion, and Soul. This section is richer and more detailed than Liber Primus both textually and artistically. The artwork is captivatingly beautiful, detailed, and highly evocative. At times it enhances and amplifies the text, at others it stands enigmatically against it.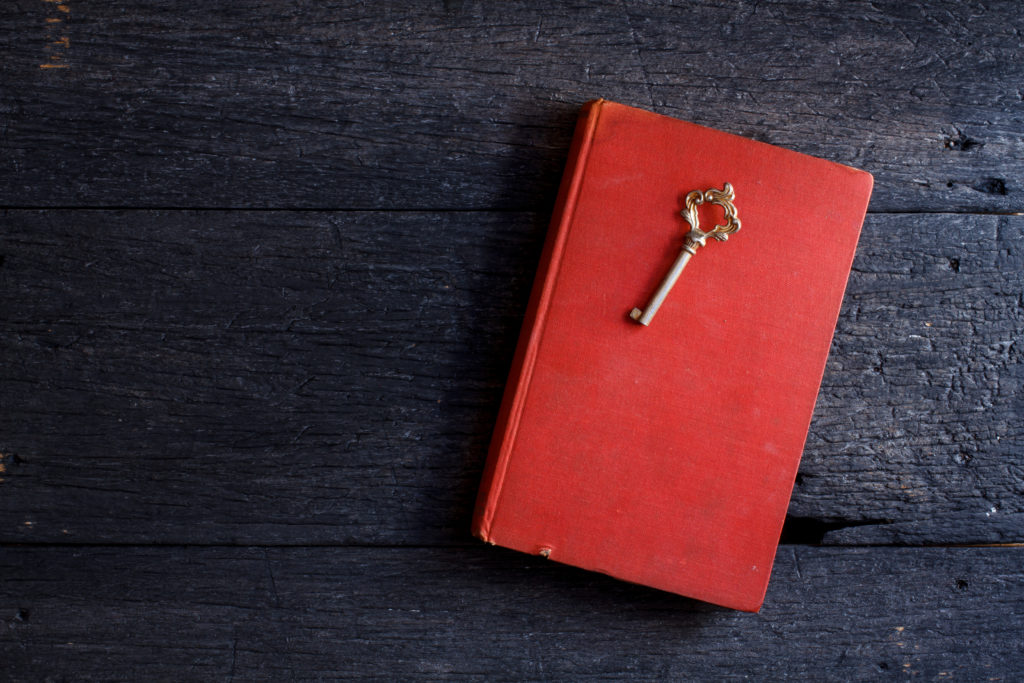 The Challenge to US Hegemony
12 weeks, Tuesdays, 6:15 PM - 8:15 PM

*Please note that this course is a repeat from the Fall 2018 course*
When a rising power threatens to displace a ruling one, history tells us that the most likely outcome is war. It was the rise of Athens and the fear that this instilled in Sparta that made war inevitable, according to the Greek historian Thucydides. This so-called inevitability is now known as the Thucydides Trap. In today's world, a rapidly rising economic power, China, is already challenging US economic supremacy, and is testing the reach of US military hegemony through its actions in the South China Sea.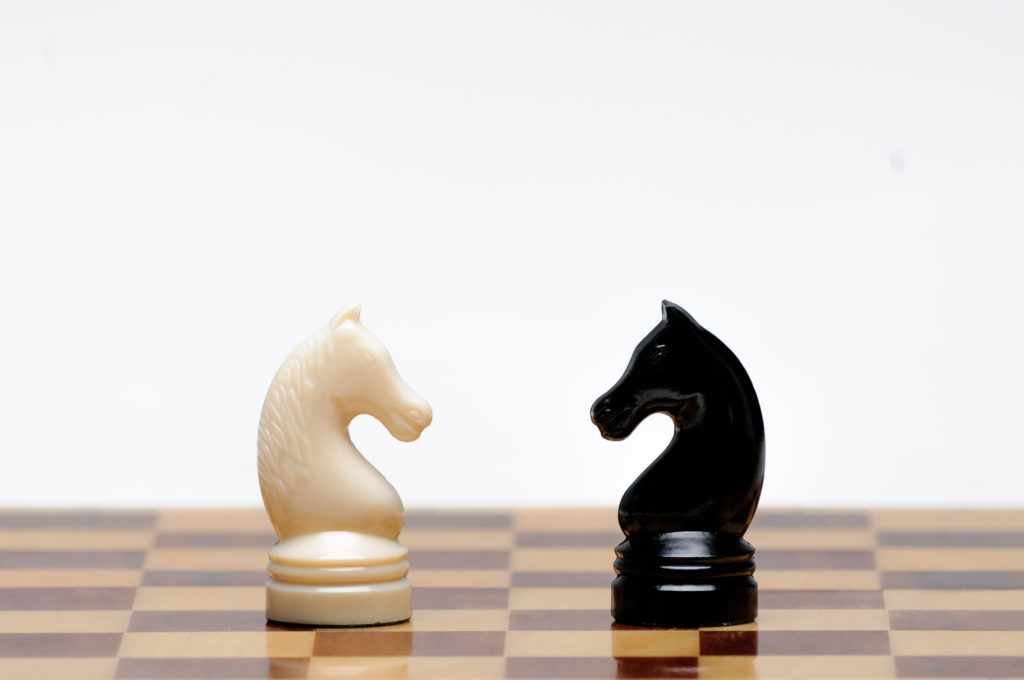 The Inner Life of Animals (POSTPONED to fall 2019)
This course will ask the following questions: Do bees plan for the future? Do animals dream when they sleep? Do they grieve, feel shame, devotion? Are domesticated animals our prisoners? Do animals possess mirror neurons, the hardware of empathy? Will learning more about the inner lives of animals change the way we relate to their amazingly different ecosystems, their alternate worlds and heightened sensory perceptions? What can animals teach us about ourselves? Do the images we retain from children's literature colour our feelings?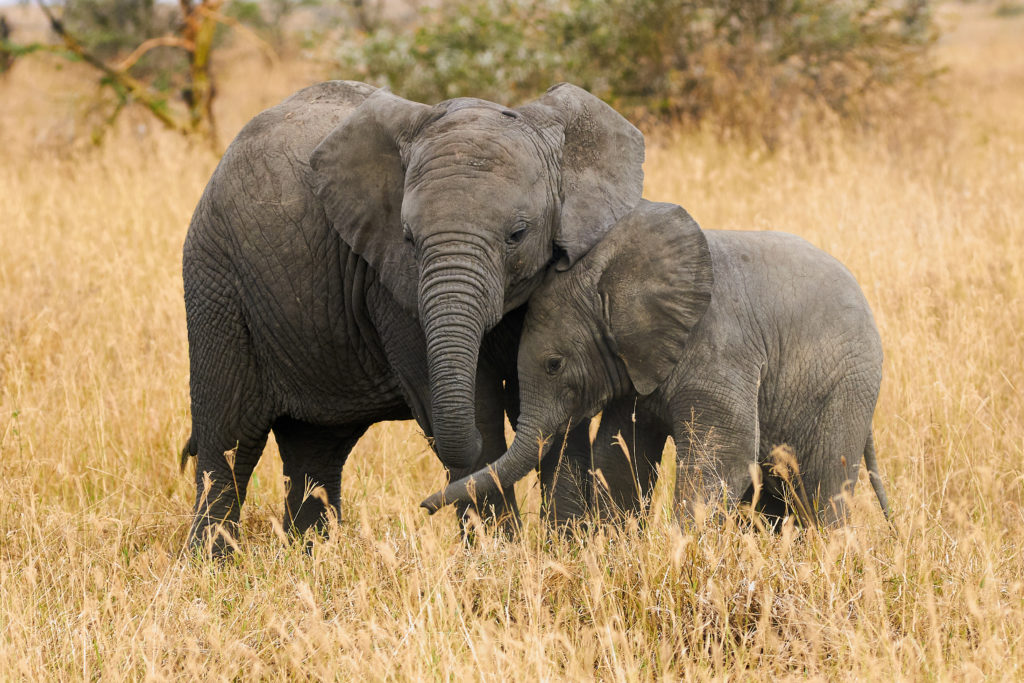 The Poet's Toolbox
12 weeks, Thursdays, 6:15 PM - 8:15 PM
Do you want to write poetry but have trouble getting started? Do you enjoy writing other genres but feel that poetry is somehow not for you? This workshop will help students to develop their voices as poets by kindling their creativity with the support of a variety of writing tools, prompts, poetic forms, and other techniques.