Course offerings for the Spring 2020 semester include selections in Literature, Philosophy and Social Sciences
TMI Goes to the Museum: Jean-Claude Poitras: His Muses as a Mirror
3 weeks, Thursdays, 1:30 PM - 3:30 PM
Join us for a walk down Québec fashion's memory lane at the McCord Museum. Fashion designer Jean-Claude Poitras's illustrious and international career spanned the 70s, 80s, and 90s. Many Montrealers have worn his designs, but what is their story? M. Poitras will be our guide when we tour the exhibition at the McCord.
(All relevant costs are covered by the course fees. Participants will not need to pay for entry at the McCord Museum or for the guided tour.)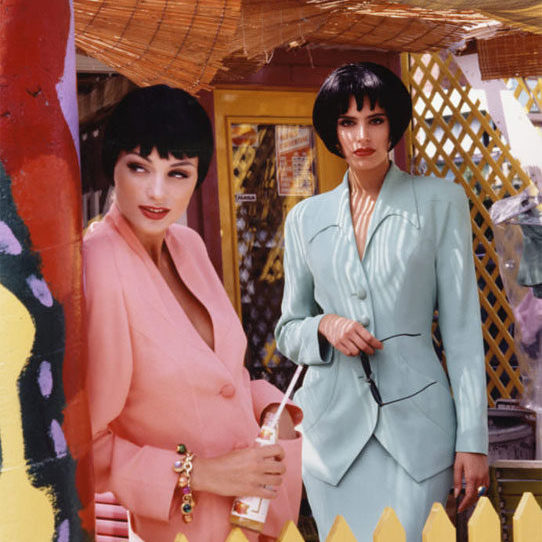 Gabrielle Roy : les incarnations d'une vie
6 semaines, les mercredis, 13:30 PM - 15:30 PM
L'ouvrage autobiographique de Gabrielle Roy, La détresse et l'enchantement, publié à titre posthume en 1984, raconte l'enfance et les années de formation de l'auteure. Nous lirons cette œuvre, de même que certaines nouvelles de son recueil semi-autobiographique Rue Deschambault et les premiers chapitres de la biographie de l'écrivaine rédigée par François Ricard, Gabrielle Roy : une vie (1996). Nous explorerons le mystère et la fluidité de la mémoire et la nature des récits de vie.
Participants will be welcome to express themselves in English or in French.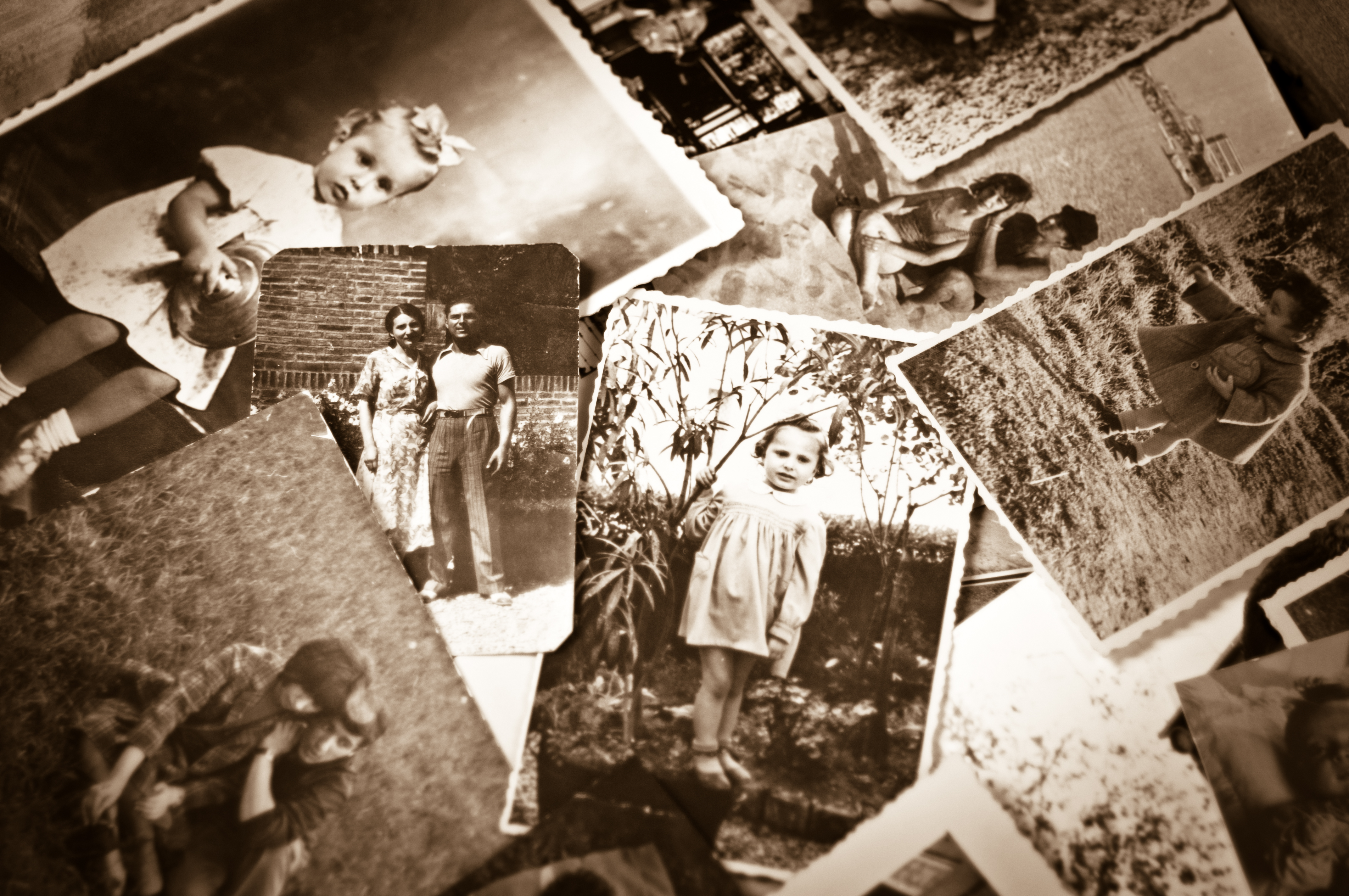 Contemporary South Asian Literature
12 weeks, Tuesdays, 1:30 PM - 3:30 PM
This course will provide a critical introduction to the postcolonial literature that has been produced by immensely talented writers shaped by South Asian culture. These writers are the scions of illustrious literary traditions, which continue to be expressed in many different languages, but which have emerged upon the world scene through reliance upon the English language.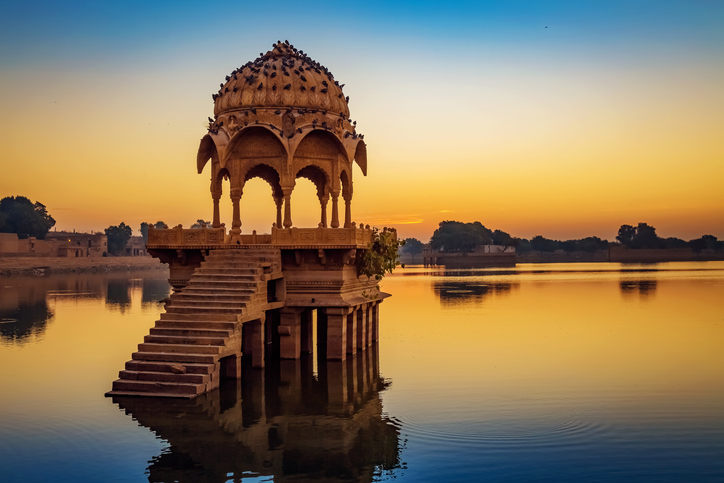 Pages: For Readers Only
10 weeks, Thursdays, 3:30 PM - 5:30 PM

As readers, we can all identify with John Steinbeck's remark that "certain books were realer than experience… I read them when I was… young, and remember them not always as books, but as things that happened to me." At the same time, we can sympathize with Chang Ch'ao's observation that "reading books in one's youth is like looking at the moon through a crevice; reading books in middle age is like looking at the moon in one's courtyard; and reading books in old age is like looking at the moon on an open terrace. Finally, at seventy-five or eighty, the full moon blazes forth in all its glory."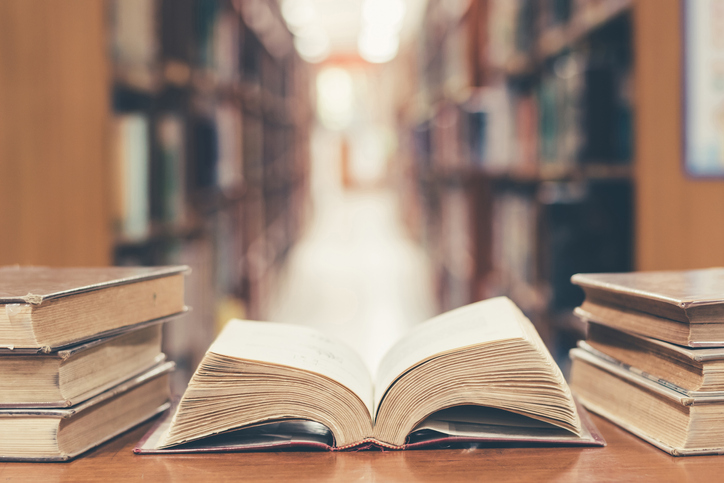 Shakespeare in the Spring
6 weeks, Mondays, 1:30 PM - 3:30 PM
This year's six-week "Shakespeare in the Spring" focuses on two of the plays on stage at the Stratford Festival this summer, Richard III and Hamlet. These plays introduce us to two of Shakespeare's most intriguing protagonists—one who fascinates for his Machiavellian evil, the other for his tormented inner life. Both plays appear to be dramas of succession, but have twists that only Shakespeare could bring us.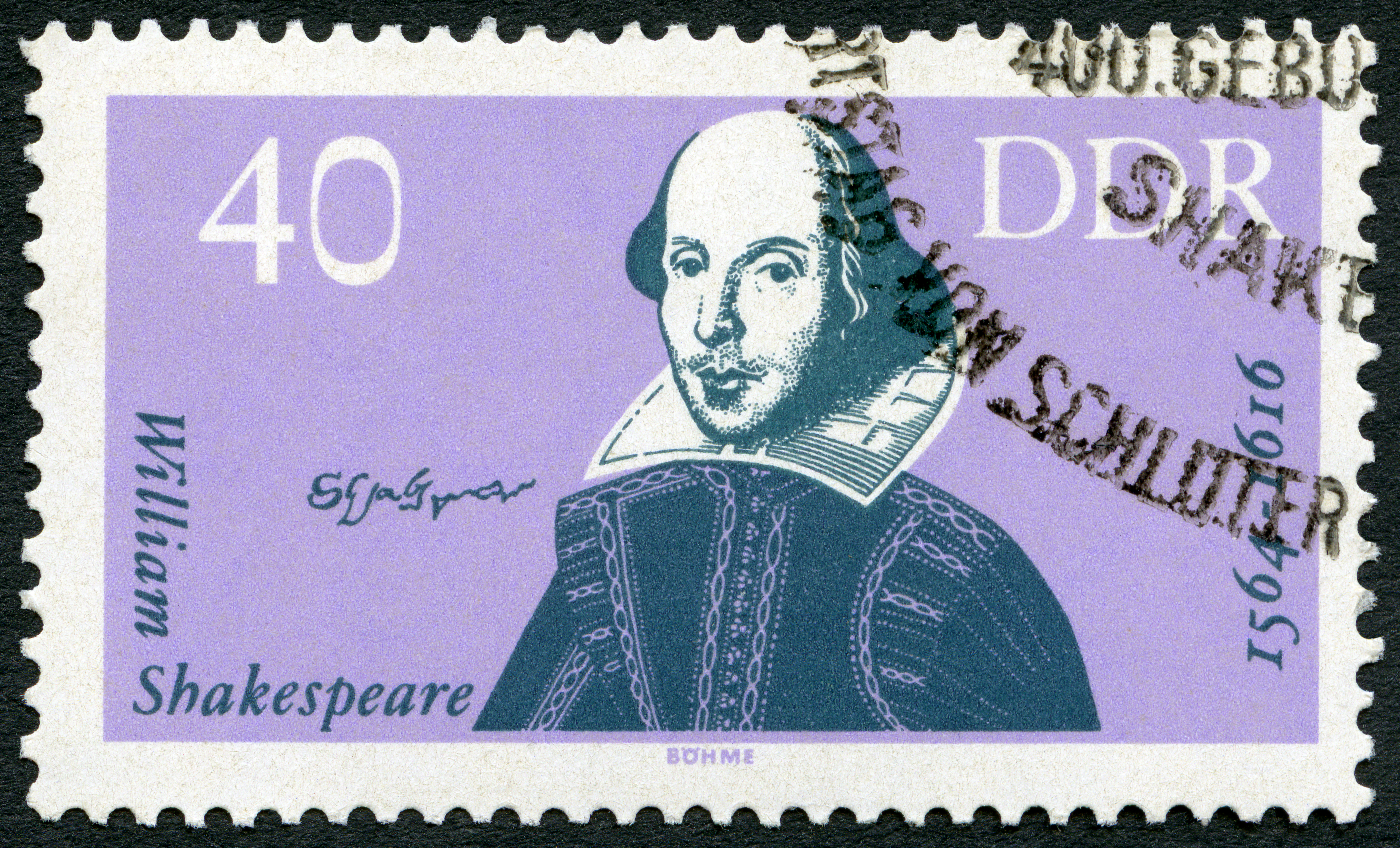 HUMAN AND SOCIAL SCIENCES
Doughnut Economics: A 21st-Century Rethink of the Dismal Science
8 weeks, Wednesdays, 1:30 PM - 3:30 PM

In this eight-week course, we will consider questions that arise from a reading of Oxford economist Kate Raworth's Doughnut Economics: Seven Ways to Think Like a 21st Century Economist, as well as texts by other authors, including Bernard Lonergan. This course is designed for people who have a limited knowledge of economics, but who want to understand the subject better in the wider context of present-day, real-life issues.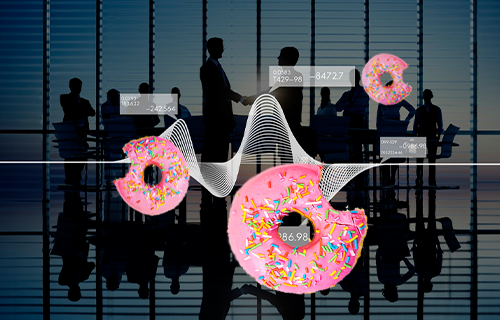 The Bittersweet Honesty of Rachel Cusk Part II
12 weeks, Thursdays, 6:15 PM - 8:15 PM

Rachel Cusk has written two memoirs about the upheaval she experienced during the transition to motherhood and the subsequent dissolution of her marriage. Hailed by many as honest and truthful, they were so severely censured by some that Cusk was unable to write for a period of time. Then, over the last five years, she produced a trilogy of novels widely praised as an important innovation in the writing of fiction. This course will explore Cusk's memoirs and recent fiction in two parts.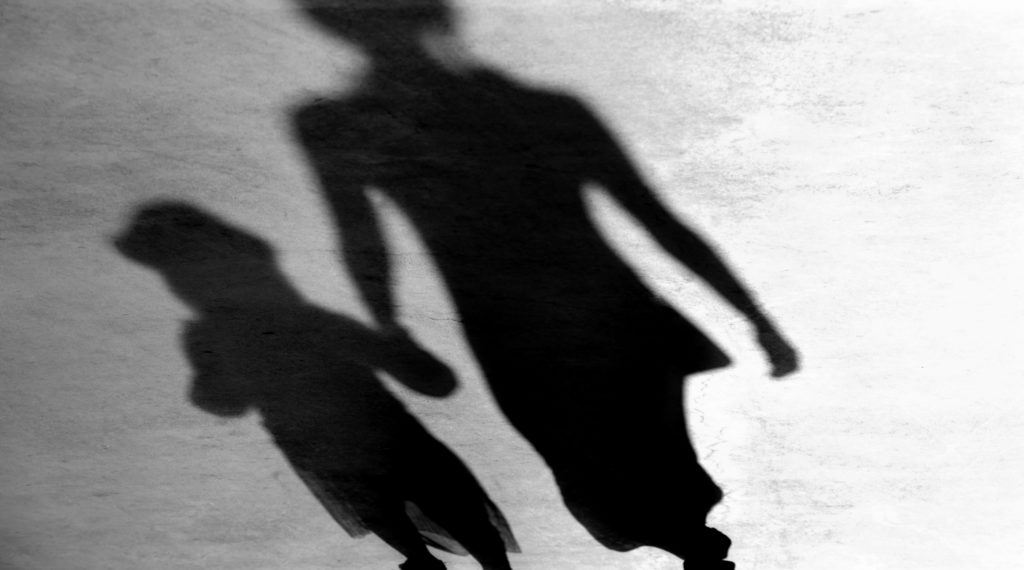 NATURAL SCIENCES AND MATHEMATICS
The Inner Life of Animals
12 Weeks, Tuesdays, 1:30 - 3:30 PM
This course will ask the following questions: Do bees plan for the future? Do animals dream when they sleep? Do they grieve, feel shame, devotion? Are domesticated animals our prisoners? Do animals possess mirror neurons, the hardware of empathy? Will learning more about the inner lives of animals change the way we relate to their amazingly different ecosystems, their alternate worlds and heightened sensory perceptions? What can animals teach us about ourselves? Do the images we retain from children's literature colour our feelings?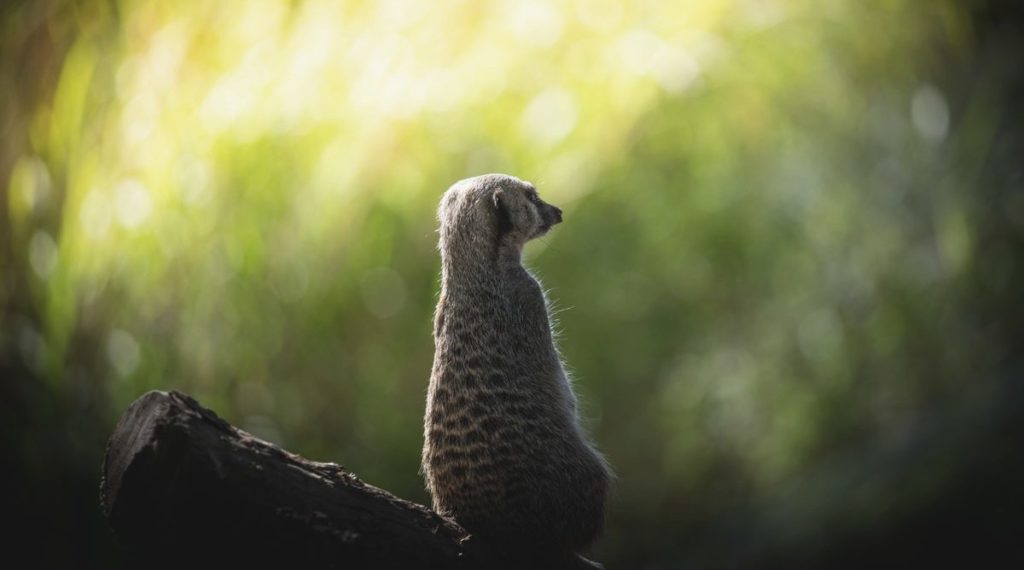 Jung's Red Book III: "Scrutinies," the Final Chapter
8 Weeks, Tuesdays, 6:15 PM - 8:15 PM

After encounters with numerous figures on his way to discover his lost soul, Carl Jung concludes his mysterious Red Book with a third volume entitled "Scrutinies." In this text we will meet several enigmatic and evocative characters, including Philemon (Jung's guide), Salome, Elijah, Hap, Abraxas, and the serpent.