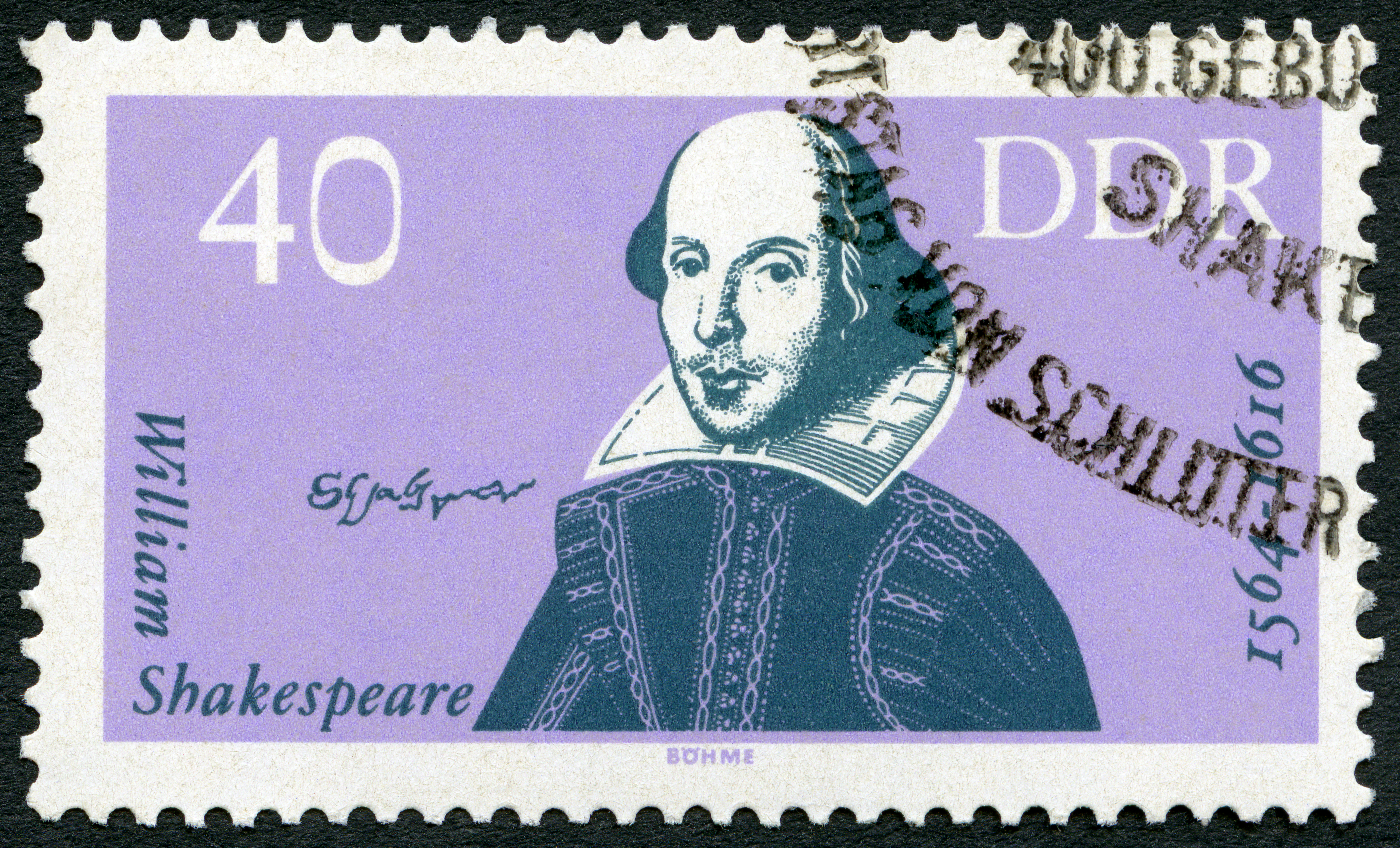 STRATFORD TRIP JUNE 20TH TO JUNE 23RD 2019
Join us for an exciting theatre experience! 5 plays in 4 days!
THE PLAYS:
1.Private Lives by Noel Coward Avon Theatre Thursday @ 8 pm
2.Billy Elliot the Musical by Lee Hall Festival Theatre Friday @ 2 pm
3.Henry VIII by Shakespeare Studio Theatre Friday @ 8pm
4.Othello by Shakespeare Studio Theatre Saturday @ 2pm
5.The Merry Wives of Windsor by Shakespeare Festival Theatre Saturday @ 8 pm
Accommodations:
Stratford General Hospital Nurses' Residence
130 Young Street, Stratford, Ontario, N5A 1J7 Tel: (519) 271 5084
Transportation:
Tour Bus departing from Thomas More Institute,- THURSDAY MORNING at 7:30 am 3405 Atwater Avenue and from Fairview Shopping Center at 8 am.
Total Cost (plays, transportation, accommodation and breakfasts):
-$757 (per person in single room)
-$673 (per person in double room)
Optional extras:
-$15.00 for a seat in the first five rows of the bus
-$15.00 Thursday night dinner – chicken or veggie lasagna
Deposit of $250 per person. Balance is due April 1, 2019.
There will be an additional charge of 10% if you have not paid in full by April 1st 2019.
Places are limited. Please reserve early.