Course offerings for the Spring Term 2022 include selections in Art History, Classics, Literature, Philosophy, Social Sciences, and Writing.
February 2022 Update: Courses during the Spring Term will take place on Zoom unless otherwise specified.
CANCELLED - Retour aux années 1980s: the Montreal Fashion Brand Parachute at the McCord
3 weeks, Mondays, 6:15 to 8:15 p.m. + museum visit on Saturday 2 April
**Zoom**
Ce cours bilingue abordera divers thèmes liés à l'histoire de la célèbre marque de mode, Parachute. Elle a été fondée à Montréal en 1977 par la designer Nicola Pelly et l'architecte Harry Parnass et a connu un grand succès dans les années 1980. In preparation for a guided visit to the exhibition at the McCord museum, we will discuss several ideas. What is the nature of the long-standing relationship between fashion and celebrity culture? How were Parachute's androgynous styles representative of the evolving debate around feminism, gender relations, and the concept of the "New Man" that emerged in the 1980s? Furthermore, what can we learn about the brand's roots in the subculture of the New Wave music scene with Montreal bands such as Men Without Hats?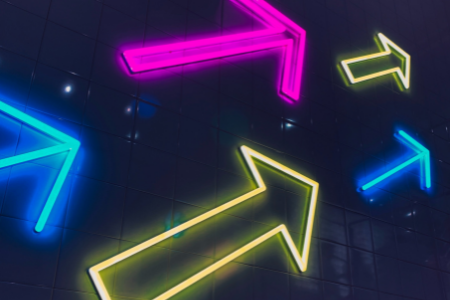 The Early Days of Rome: Kings and Consuls
12 weeks, Wednesdays, 6:15 to 8:15 p.m.
**Zoom**
Was Rome founded by the fratricidal Romulus, by the Trojan Aeneas, or by both? Were the mothers of Rome the abducted Sabine Women? How was the downfall of the Kings of Rome said to be brought about by the lust of Sextus Tarquinius and the virtue of Lucretia? What part in the founding of the Roman Republic was played by Lucius Junius Brutus, who drove the Tarquins into exile and turned Rome into a republic? What links exist  between those early days and the final days of the Republic, when another Brutus joined with other Senators to kill Julius Caesar, inadvertently bringing about the end of  the Republic and the start of the Empire?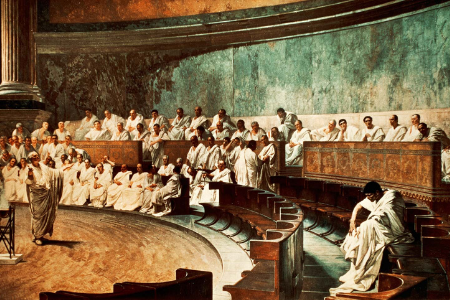 The Ebb and Flow of Lived Time: Exploring the Vitality of Memory
12 weeks, Tuesdays, 6:15 to 8:15 p.m.
**Zoom** 
How should we conceive of the relationship between the present and the past, and between perception and memory? How should we think about the emergence and the ongoing reality of the past, and about the origin and formation of the unconscious? What might be gained if we regard vitality and creativity as linked to our felt sense of the flow of time? And of dejection and sterility as a function of traumatic interruption, fracture, and refusal of our lived awareness of personal continuity?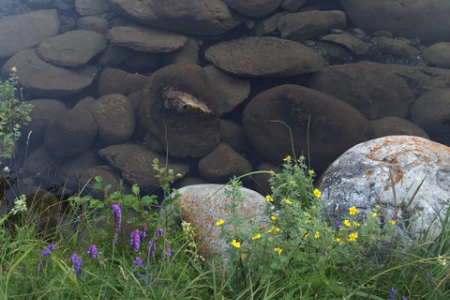 To Hell and Back with Dante: A Reading of the Inferno
12 weeks, Tuesdays, 1:30 to 3:30 p.m.
**Zoom**
As we celebrate Dante on the 700th anniversary of his death, we recall his depiction of being led by Virgil on his famous journey through Hell, in the Inferno, the first part of the Divine Comedy.  In this course, we will read Dante's Inferno as he wrote it, in the language of poetry. We will be particularly attentive to the questions Dante asks about the meaning of human life in relation to "God"; about death and the afterlife; and about justice, mercy, and love.  Since poetry is the language of the emotions and the imagination, we will bring our own experience to the shared reading of Dante's words. We will explore the poetry of the Inferno to see if it still has the potential to illuminate our life's journey today.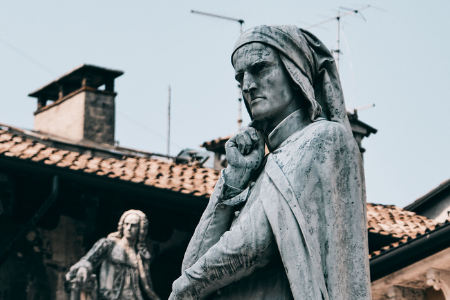 CANCELLED - Quests for Alternate Worlds
12 weeks, Mondays, 6:15 to 8:15 p.m.
**Zoom**
What do reading and travel have in common? How has the figure of the tourist been represented in literature and popular culture? In what ways have tourism and literature been influenced by each other? This course will consider these questions by examining literary works that engage with tourism from the late 19th century to the present. From the satirical portraits of tourists in the works of E. M. Forster, Henry James, and Mark Twain to explorations of the darker side of tourism in the poetry of Derek Walcott and prose of Jamaica Kincaid, literary writers in many genres have often incorporated tourists and the tourist industry to examine topics such as the enlightening and disorienting effects of travel, the meaning of authenticity, the vestiges of colonialism, and the commercialization of literature itself.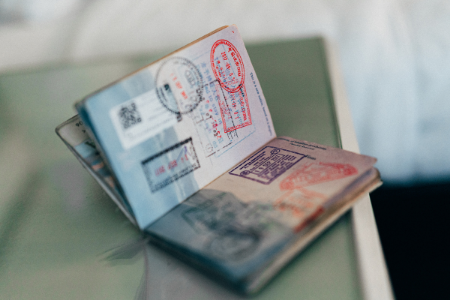 Revisiting World War I through Crime Stories
12 weeks, Tuesdays, 10:00 a.m. to 12:00 p.m.
**Zoom**
While World War I led its victims to explore this horrifying enduring through literature, today's writers of crime fiction are turning back to the Great War, using it as the backdrop to their thrillers. What was it about the First World War that has inspired crime writers to go back into history and view it from a modern perspective? Is it simply that there is no better cover for plain old-fashioned criminal activity than the carnage and chaos of the front line? Can today's crime writers deliver the authentic atmosphere that George Orwell describes? Has our increased awareness of the psychological trauma of war drawn us more darkly into the crime story? What are the literary currents that inspire crime writers to situate their protagonists during and in the aftermath of the First World War?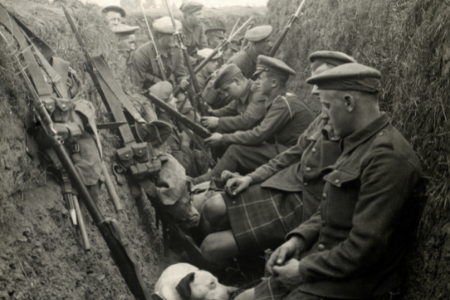 In Praise of Darker Comedies: Shakespeare in the Spring
6 weeks, Mondays, 1:30 to 3:30 p.m., starting on 4 April
**Zoom**
At the beginning of the seventeenth century, in a period that spanned the writing of two of his greatest tragedies, Hamlet and King Lear, Shakespeare wrote three plays that have intrigued critics and challenged theatregoers: Troilus and Cressida, All's Well That Ends Well (to be performed at the Stratford Festival this summer), and Measure for Measure. While they present as comedies, the underlying darkness of their stories precludes easy categorization. Are they comedies? Tragicomedies? Problem Plays?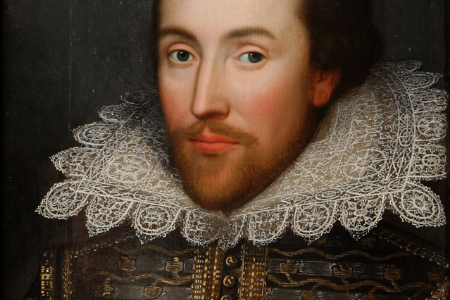 Three Score and Ten Plus: Readings of Lives at Seventy
6 weeks, Thursdays, 1:30 to 3:30 p.m.
**Zoom**
How does literature shed light on intergenerational misunderstandings, painful acknowledgements of past failures, and possibly new ways of caring? How do recovered myths help to validate contemporary journeys? Can growing older allow for changing or completing the narrative of one's life? What alternatives to the claims for "family first" might added years allow? Are there memorable artistic inventions in these texts that reinforce the power of stories?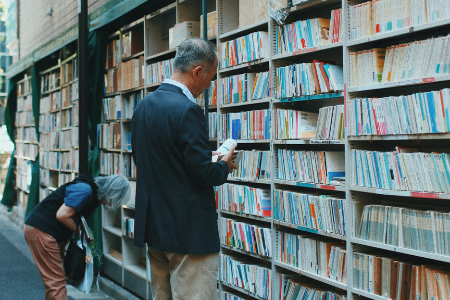 CANCELLED - Engaging with Holy Texts
12 weeks, Wednesdays, 1:30 to 3:30 p.m.
**Zoom**
In this course, we will consider some of the holy books that have shaped various world religions and examine how they have been read and how they are being read today. Is there only one way of reading a sacred text in a particular tradition? What makes a text "holy" or "sacred"? What is the kind of truth that these texts seek to impart?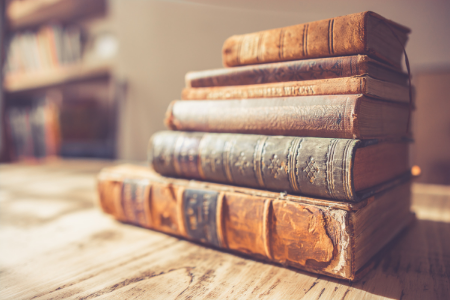 Reading Augustine: A Heart Seeking Rest
12 weeks, Thursdays, 1:30 to 3:30 p.m.
**Zoom**
 This course seeks to explore Augustine in his own words. Reading closely his most famous work, The Confessions, we will try to catch a glimpse of the theological motivations behind the writing of what is considered by most scholars to be the first Western autobiography. Questions raised will include: Why did Augustine write an autobiography? How does its form, a continuous prayer, affect the narrative? How does the "inwardness" of confessional prayer connect to the "outwardness" of autobiography? Can we really evaluate our own lives and understand the significance of key events we experience? Are we free, or bound, by fate? How does freedom or bondage connect us to our family or the friendships we cultivate? What role does love (eros, storge, philia, and agape) play in our lives? How do these considerations connect to Augustine's theology of love? Can reading Augustine help us find joy in our ever-changing world?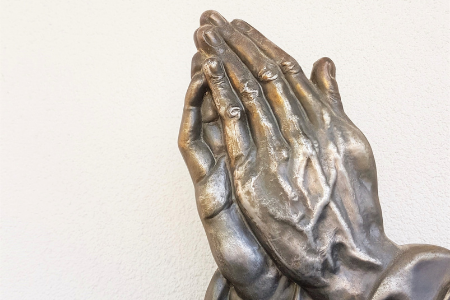 CANCELLED - Our Place in Nature
12 weeks, Thursdays, 6:15 to 8:15 p.m.
**Zoom**
In this course, we will consider the dominant values and narratives that drive our current relationship with the earth and the consequences of continuing to hold on to them. How do our ways of thinking of ourselves in relation to nature influence the way we interact with the non-human world? Does nature have intrinsic value regardless of its utility for humans? Should we hold dominion over nature? What are our rights and responsibilities toward other animals, species, and ecosystems? What are the ethical frameworks that have led to our current environmental crisis? What alternative ecological, Indigenous, legal, and environmental frameworks could provide us with ways to develop a more nurturing and reciprocal relationship with nature?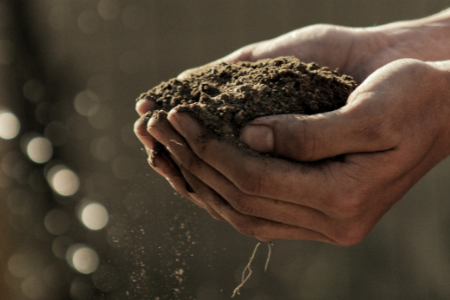 How to Read and Write Poetry
12 weeks, Tuesdays, 3:45 to 5:45 p.m.
**Zoom**
Curious about reading and writing poetry but mystified by the art form? This course invites students to become more confident reading and writing poetry.
Using Susan Holbrook's book How to Read (And Write About Poetry) as an accessible guide, students will be encouraged to engage with questions such as: What makes a poem a poem? Why can poetry feel so intimidating? We will tackle these questions and more by exploring different poetic forms such as sonnets, ekphrastic poems, haikus, villanelles, sestinas, odes, and concrete poems.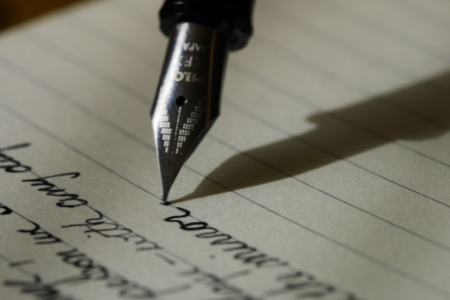 FULL - Polishing Your Craft: Intensive In-House Writing Retreat
3 weeks, Saturdays 11th to 25th June 2022, 10:00 a.m. to 3:00 p.m.
**Atwater**
Are you eager to hone your writing skills, further polish your work, and explore more advanced aspects of your craft? In this short, intensive writing retreat, we will meet at TMI over three consecutive Saturdays to discuss, write, edit, and share our ongoing work with one another. Using Ursula LeGuin's wonderful workbook, Steering the Craft, as our guide, we will explore a variety of narrative elements ranging from the sound of the language to the way we impart information.  Students should bring one short piece or excerpt from a longer piece that they would like to polish (max 1,500 words). The piece may be nonfiction, memoir, or fiction. In addition to class discussions, assigned in-class exercises and review of homework, we will devote part of our time together to apply what we have learned to the pieces you bring. You should be prepared to receive constructive, guided criticism from the instructors and other participants, and offer it to one another as well.
This course is full; to add yourself to the waitlist, email info@thomasmore.qc.ca or call (514) 935-9585. Should vacancies develop, those on the waiting list will be contacted on a first-come, first-served basis.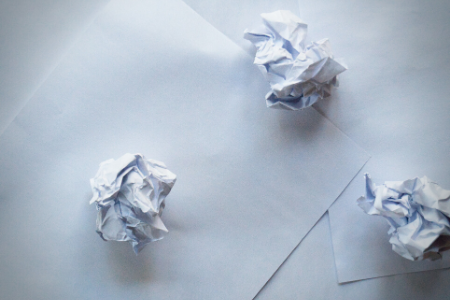 Literary Excursions
12 sessions, the last Monday of each month, 1:30 to 3:00 p.m.
**Online**
TMI is offering a unique and eclectic reading-discussion experience. This program is a re-imagining of last year's "Book Circle." We will include both fiction and nonfiction works. In some months we will invite all participants to speak about their favourite books by a prolific author; in others we will focus on one notable work by a well-known author. The event will take place in the last week of each month. Registrations will be for individual sessions, at a cost of $10 per session to cover administrative costs. Please register early, as places will be limited.